Fan Bingbing
http://news.xinhuanet.com/ent/2009-02/0 ... 748801.htm
Zhang Jingchu in 'John Rabe'
Story of Nazi who saved thousands of Chinese from Nanjing massacre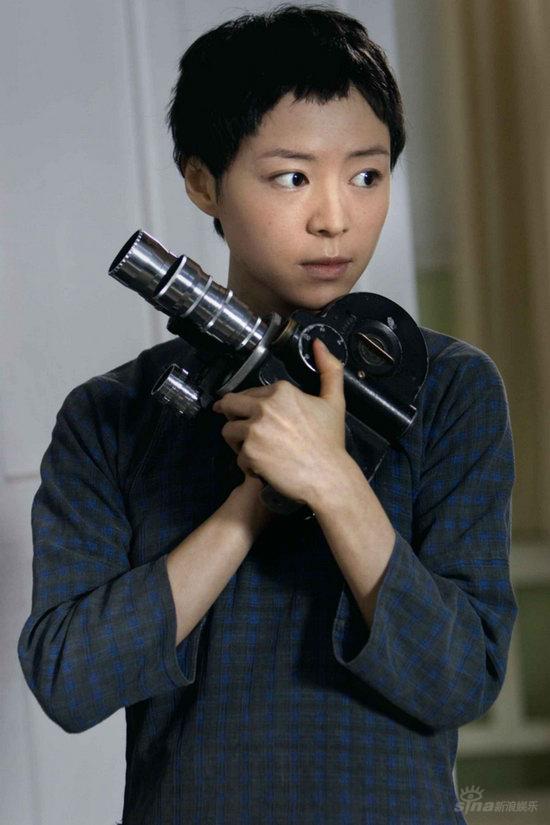 http://ent.sina.com.cn/m/f/2009-02-01/00122358364.shtml
International premiere at Berlin Film Festival
In his film Oscar award-winner Florian Gallenberger (QUIERO SER [I WANT TO BE...]) relates the true story of a German Siemens manager in the then Chinese capital of Nanking who in 1937 saved about 250,000 civilians from being slaughtered by Japanese soldiers during the Sino-Japanese War. The film is based on the diaries of the "Schindler of China" (New York Times), who to this day is revered as a saint in China, but was practically forgotten in Germany. Starring alongside Ulrich Tukur are Steve Buscemi (FARGO, ARMAGEDDON), Anne Consigny (THE DIVING BELL AND THE BUTTERFLY), Chinese shooting star Zhang Jingchu (RUSH HOUR 3), Japan's Akira Emoto (SHALL WE DANCE) and Daniel Bruehl (INGLORIOUS BASTERDS, GOOD BYE, LENIN!). Beta Cinema is handling world sales.
http://www.betacinema.com/en/news_beta_ ... ail?id=105
Face poster
Tsai Ming-Liang's film to preview at Berlin, premiere at Cannes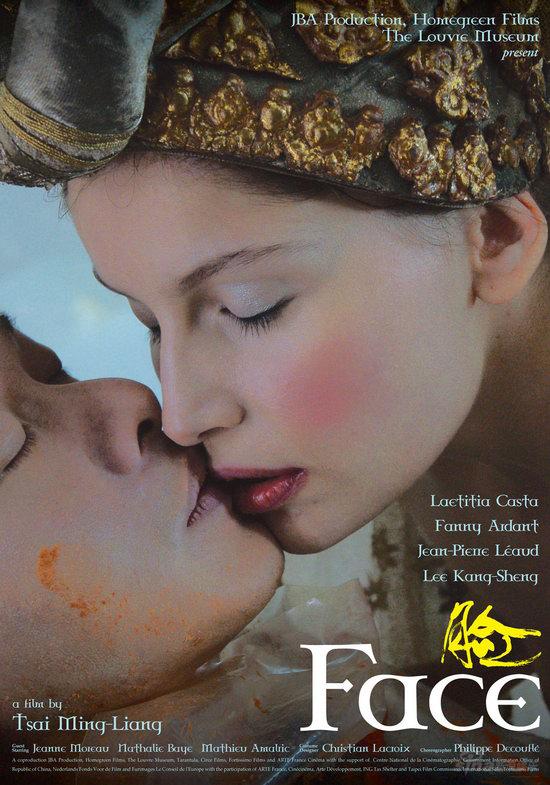 http://i1.sinaimg.cn/ent/m/c/p/2009-02- ... 035031.jpg
http://ent.sina.com.cn/m/c/p/2009-02-02 ... 9587.shtml
Louvre-Set "Face" to Premiere at Cannes
http://english.cri.cn/6666/2009/02/02/1221s449257.htm
Empire of Silver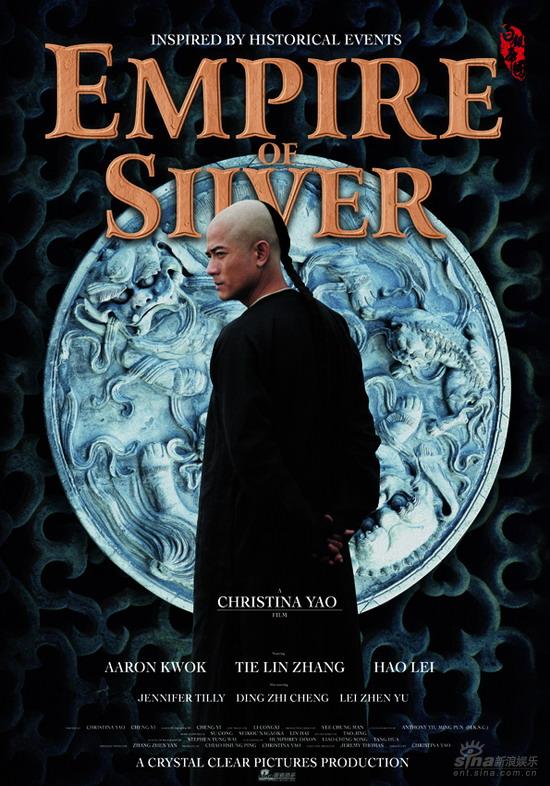 http://ent.sina.com.cn/m/c/2009-02-02/09152359712.shtml
Jay Chou preparing to film 'Secret 2'
http://asianfanatics.net/forum/Jay-Chou ... 23267.html
Brigitte Lin promotes Peach Blossom Land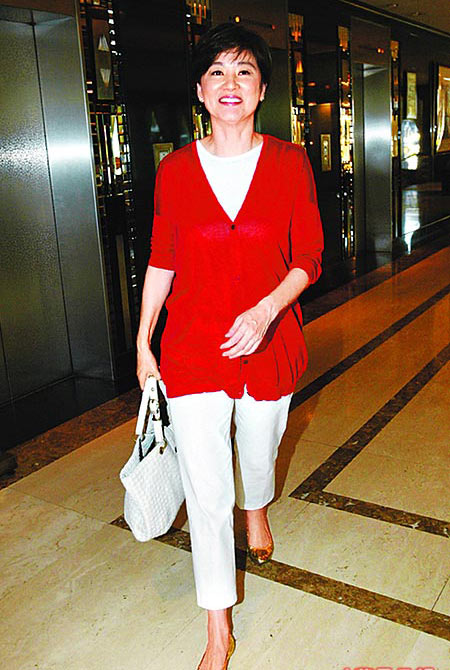 http://ent.sina.com.cn/m/c/2009-02-02/08572359694.shtml
Tang Wei and Jacky Cheung to costar in new film directed by Ivy Ho
Filming in Hong Kong begins in March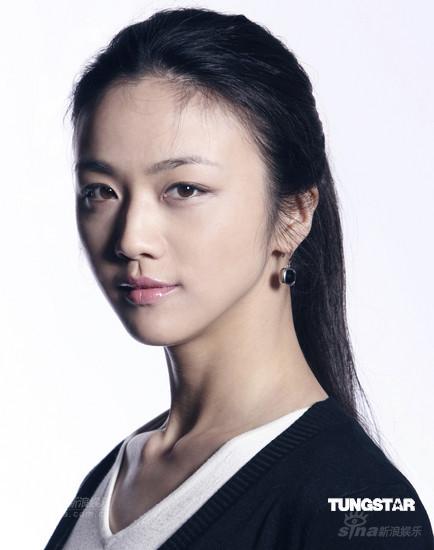 http://ent.sina.com.cn/m/c/2009-02-02/03292359586.shtml
http://ent.sina.com.cn/m/c/2009-02-02/08392359690.shtml
Gigi Lai's fiance spends millions to charter private plane so injured brother can witness her wedding in Sydney
http://asianfanatics.net/forum/Gigi-Lai ... 22883.html
MING PAO DAILY, JANUARY 26 2009, FILM WORDS
ALL'S WELL ENDS WELL 2009 LIGHT AND LIVELY
ALL'S WELL ENDS WELL 2009 (GA YAU HEI SI 2009) is a typical Hong
Kong-style Lunar New Year comedy film that is just for the sake of popular
excitement, without any expectation for anything wonderful and novel. As
long as it is light and lively it is considered not bad. In fact, over
the past decade domestic comedy has been fewer and fewer, and often it
gives bitter rather than hearty laughs. This one at least demonstrates
that our spirit of comedy has not disappeared and may have possibility to
recover.
The Raymond Wong Pak Ming produced, Vincent Kok Tak Siu directed
film routinely cooks up drama and comedy with marriage, which is a timely
subject that is not obsolete in both ancient and modern comedy. This
time Sandra Ng Kwan Yu wonderfully plays a shrewd sister, a publishing
industry talent who takes pride in being single, but actually "longs for
marriage" and dreads of becoming a spinster!
Having fun at the expense of single and independent woman like
this is inevitable vulgar, but Ng Kwan Yu's performance is lively and
funny. Whether she is playing strong and mean or playing infatuated and
love struck she is appropriately humorous and maintains a sense of
cheerful comedy. Ronald Cheng Chung Kei as her heartbroken brother is
also fun, in order to lift the "curse" he hires romance expert Louis Koo
Tin Lok to open his sister's heart and leads to a series of bumbling and
stumbling relationships.
Koo Tin Lok's courtship tricks are very comic book like, the
funniest of which is when he runs into his true love he "loses all his
power" and becomes a shy guy. Between Ng Kwan Yu and Mainland beauty
Shen Lijun he is at a loss. Another Mainland actress Yao Chen plays
"Buckteeth Jane" and with Cheng Chung Kei develops a romance that is also
interesting.
Of course no one should be take this film too seriously. The film
also takes the opportunity to promote tourism in Hangzhou and Qiandaohu.
Fortunately, Kok Tak Siu has given the film a quick pace and the film
maintains consistency from the beginning to the end. Co-stars also
include Wong Pak Ming, Ha Chun Chau, Lee Heung Kam, Guo Tao, Clifton Ko
Chi Sum and so on. Charlene Choi Cheuk Yin also makes a cameo appearance
that can relieve the doldrum.
The 1992 version ALL'S WELL ENDS WELL has the strongest cast. Ko
Chi Sum directed, with Stephen Chow Sing Chi, Leslie Cheung Kwok Wing, and
Wong Pak Ming as three brothers and actresses like Maggie Cheung Man Yuk,
Sandra Ng Kwan Yu, Teresa Mo Shun Kwan and so on. Back then it was a
Lunar New Year hit, but in my impression it was very silly. Later in
ALL'S WELL ENDS WELL 97 the brothers were Chow Sing Chi, Francis Ng Chun
Yu and Wong Pak Ming, with Roy Chiao (Kiu Wang) as the father.
Actually this series' original prototype was the 1988 Cinema City
film EIGHT HAPPINESS (BAK SING BO HEI). Johnnie To Kei Fung directed and
Wong Pak Ming, Chow Yun-fat, and Jacky Cheung Hok Yau played three
brothers, the girlfriends were Petrina Fung Bo Bo, Cherie Chung Chor Hung,
Carol Cheng Yui Ling and others. It was very popular.
Now ALL'S WELL ENDS WELL 2009 turned three brothers into a sister
and a brother, with Ng Kwan Yu as the most important. Obviously Chinese
families had less and less brothers (the Mainland has an one-child
policy), but love and family are always attractive. - SHEK KEI
http://www.geocities.com/Tokyo/Towers/2038/090122.txt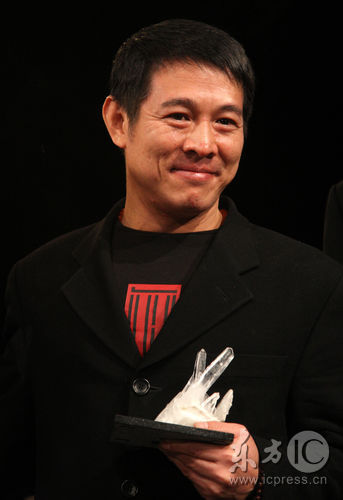 http://ent.sina.com.cn/s/h/2009-02-01/11172358768.shtml
Jet Li among Davos forum's Crystal Award winners
http://news.xinhuanet.com/ent/2009-02/0 ... 748175.htm
http://news.xinhuanet.com/english/2009- ... 744832.htm
Unknown Faye Wong Single Released
http://english.cri.cn/6666/2009/02/02/1221s449338.htm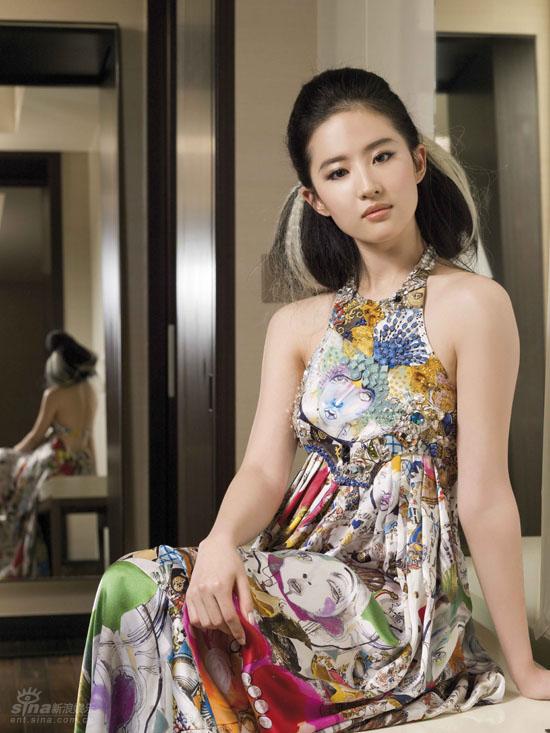 Crystal Liu (Yi Fei) Appears as Vogue Cover Girl
http://english.cri.cn/6666/2009/02/01/1321s449069.htm
http://ent.sina.com.cn/s/m/p/2009-02-01 ... 8821.shtml
Zhang Ziyi in Sydney shooting a cosmetics advert
http://news.xinhuanet.com/ent/2009-02/0 ... 742702.htm
Mavis Fan sports new look in photo book
http://news.xinhuanet.com/ent/2009-02/0 ... 748726.htm