For anyone who's ever held hope of seeing more Hong Kong titles given the treatment they deserve on the Criterion label, this might have to do for now. Came across it at Colin Geddes' Kung Fu Fridays blog:
http://kungfufridays.blogspot.com/2009/ ... rions.html
(Lord knows I've thought of doing a few myself on many an occasion-and I can think of a few titles that would be truly Criterion-worthy--plus I'd be a little more inventive with the font work!)
Post contains a link to the original Chinese site, where there are even more designs, though it requires a lot of scrolling!
Grady Hendrix also posted some at Kaiju Shakedown:
http://varietyasiaonline.com/kaijushake ... N-DAY-7808
If only . . .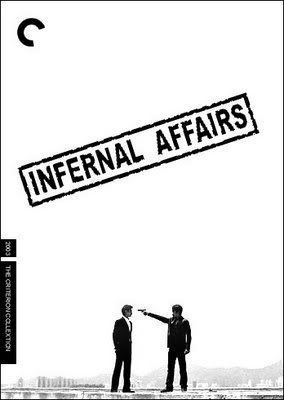 .