Jay Chou rejects the role as Bruce Lee
http://sg.news.yahoo.com/xin/20090219/t ... 1b9bc.html
'Old Partner' draws buzz in Korea
http://www.variety.com/article/VR111800 ... id=19&cs=1
'Oishii Man': Magic of Love, Youth
``Oishii Man'' is yet another small jewel of a film by Kim Jeong-jung, and despite its prevalent imagery of the frozen sea, the youthful romance seethes with warmth.
http://www.koreatimes.co.kr/www/news/ar ... 39855.html
Netizens produce Zhao Wei/Mulan illustrations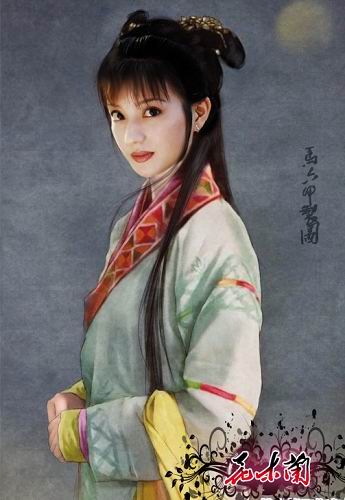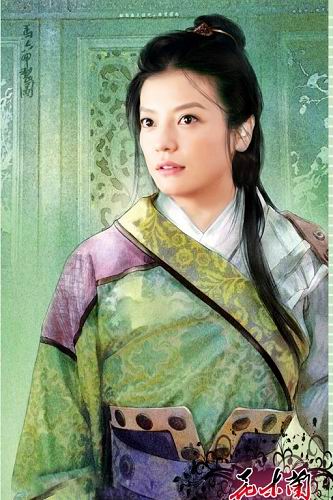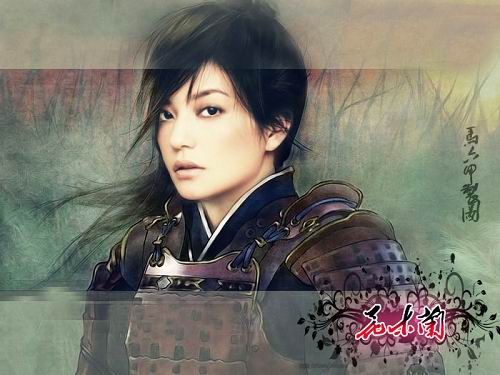 http://ent.sina.com.cn/m/c/p/2009-02-19 ... 2301.shtml
(more)
'Dragon Ball' made into feature film
Chow Yun-Fat: "The Hong Kong film industry is in terrible condition right now and I don't know if I will consider a role in a Chinese film just yet"
"I've received so many scripts from Hong Kong filmmakers but they were all roles that would have suited me years ago. I would love to revisit the hard-boiled roles I've done in the past only if the conditions of the Hong Kong film industry improve and if my wife tells me to," he joked.
http://www.koreaherald.co.kr/NEWKHSITE/ ... 190058.asp
Taiwanese director, Tsai Ming-Liang, to shoot remaining scenes of 'Visages' in Taipei
http://www.etaiwannews.com/etn/news_con ... g=eng_news
Ang Lee To Adapt Life of Pi
http://www.slashfilm.com/2009/02/18/ang ... ife-of-pi/
Ang Lee circles 'Life of Pi' film
http://www.variety.com/article/VR111800 ... 1&nid=2562
Ang Lee in talks to make Life of Pi
http://www.thestandard.com.hk/breaking_ ... r=20090219
Ip Man opens in Taiwan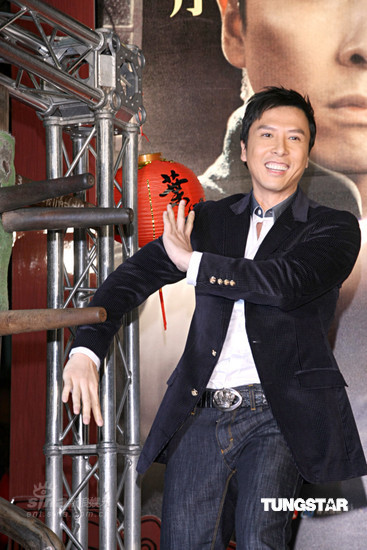 Donnie Yen and Ip Man's nephew
Lo Man-Kam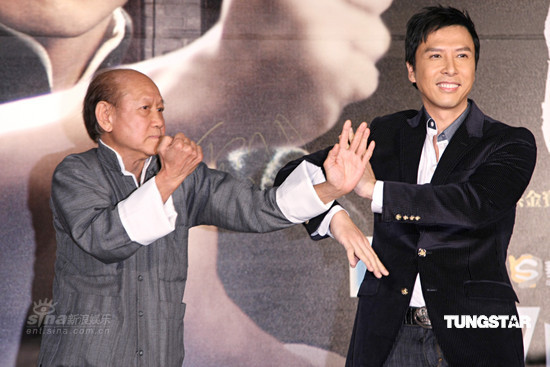 http://ent.sina.com.cn/m/c/p/2009-02-19 ... 2034.shtml
Star-Studded Film Celebrates China's 60th Anniversary
Tang Guoqiang and Huang Shengyi
http://english.cri.cn/6666/2009/02/19/1221s455484.htm
From Screen Debut to a Celebrated Star
http://english.cri.cn/6666/2009/02/19/1321s455558.htm
Udine secures 'Ong Bak 2'
Festival's focus is on Thai action films
http://www.variety.com/index.asp?layout ... 00319&cs=1
Gillian Chung prepares to resurface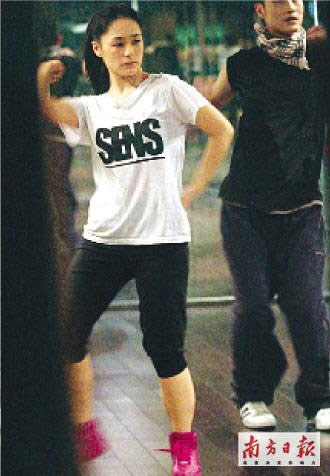 http://ent.sina.com.cn/m/c/2009-02-19/10392382104.shtml
I spy: Cherie Chung attending friend's dinner party, seemingly 'red-faced'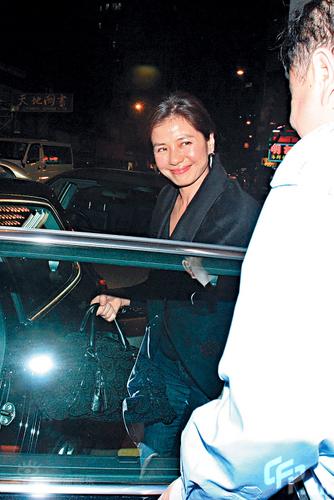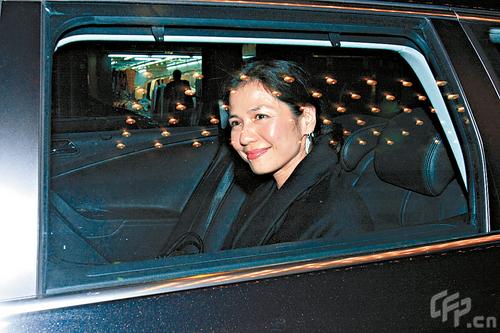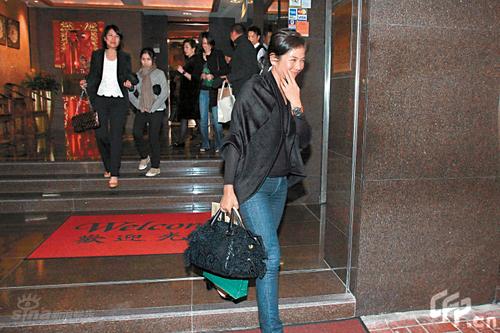 Actor
William Duen Wai-Lun
in jean jacket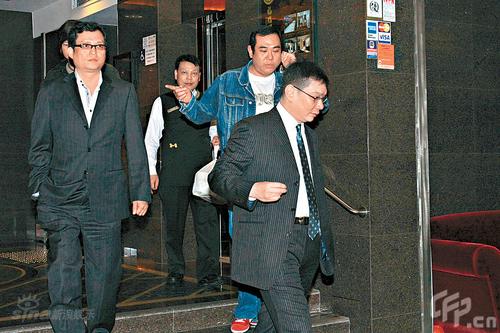 http://ent.sina.com.cn/s/p/2009-02-19/07432381895.shtml
http://ent.sina.com.cn/s/p/2009-02-19/07432381896.shtml
http://ent.sina.com.cn/s/p/2009-02-19/07432381897.shtml
http://ent.sina.com.cn/s/p/2009-02-19/07432381898.shtml
http://news.xinhuanet.com/ent/2009-02/1 ... 846825.htm
Ariel Lin looks pale, denies having brain surgery
http://asianfanatics.net/forum/Ariel-Li ... 28440.html
China sponges 'SpongeBob'
Cartoon sweeps ratings on CCTV
http://www.variety.com/article/VR111800 ... id=19&cs=1
Gigi Lai
http://ent.sina.com.cn/s/h/p/2009-02-19 ... 1957.shtml