News Links - 1/27/09
Posted:
Tue Jan 27, 2009 3:43 pm
Miriam Yeung
http://ent.sina.com.hk/cgi-bin/nw/show. ... 054/1.html
Louis Koo
http://news.sina.com.hk/cgi-bin/nw/show ... 917/1.html
An energetic Sir Run Run Shaw rings in the New Year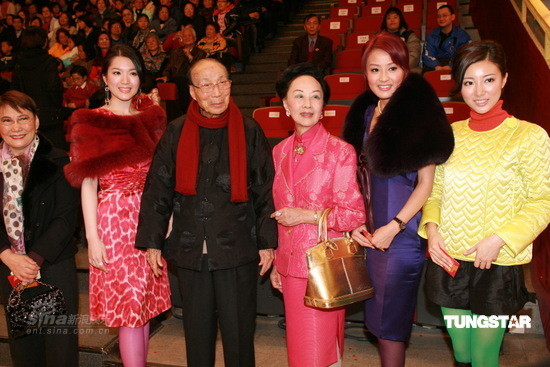 http://ent.sina.com.cn/s/h/p/2009-01-27 ... 7417.shtml
Hollywood urged to look toward Web in China
Report says industry risks losing piracy war by not adapting
http://www.hollywoodreporter.com/hr/con ... a3dcc8de5b
Martial arts novelist Liang Yusheng dies
Author of novels behind Bride With White Hair and Seven Swords
Spurred by
1954 martial arts face off
and led to hiring of Louis Cha as rival
http://www.danwei.org/front_page_of_the ... ang_yu.php
Can Hong Kongers Relate to "Cape No. 7"?
http://asiasentinel.com/index.php?optio ... Itemid=332
Romance blossom between Andy Lau and Shu Qi in "Look for a Star"
http://sg.news.yahoo.com/xin/20090127/t ... 1b9bc.html
'Lust, Caution' Character Enshrined In KMT History
http://www.zonaeuropa.com/200901c.brief.htm
Michelle Yeoh and Kanye West in Paris attend fall fashion show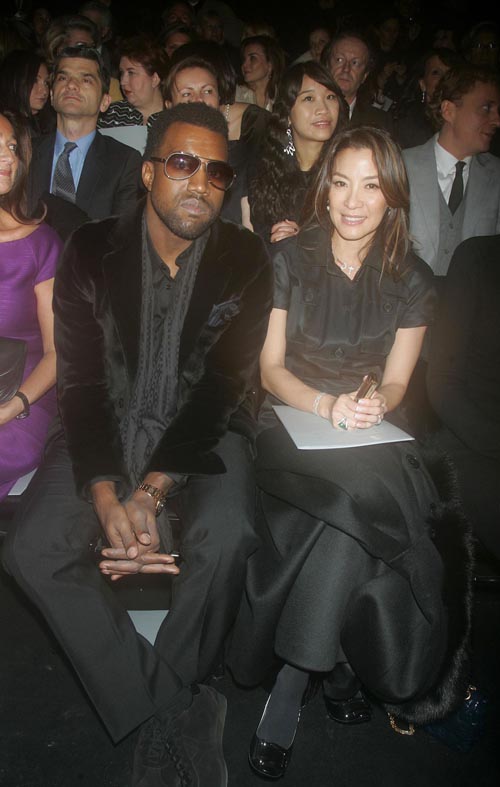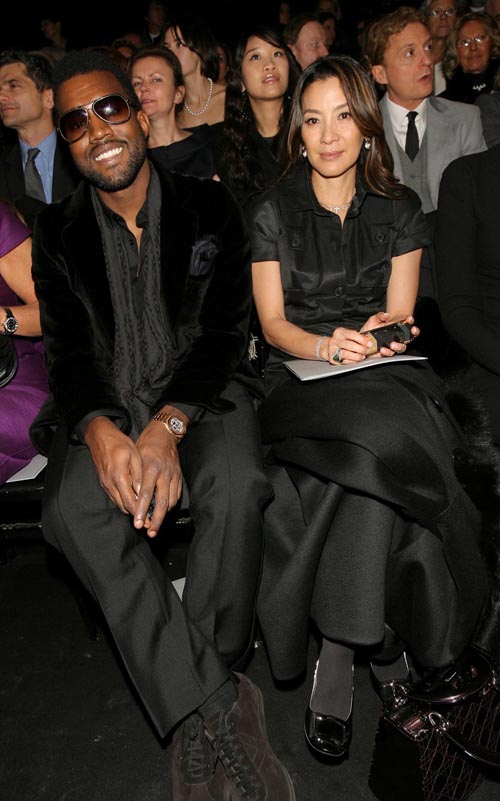 http://ent.sina.com.cn/s/u/p/2009-01-27 ... 7409.shtml
Imagi Confirms Temporary Production Halt on Astro Boy
Closed for Lunar New Year holidays
http://www.animenewsnetwork.com/news/20 ... -astro-boy
Jaycee Chan gave up American citizenship
http://asianfanatics.net/forum/Jaycee-F ... 21625.html
Blowfish poisoning sends 7 to hospital in Japan
http://news.yahoo.com/s/ap/20090127/ap_ ... wxFsFvaA8F
Japan to tourists: Please don't lick the tuna
http://news.yahoo.com/s/ap/20090126/ap_ ... y_tourists