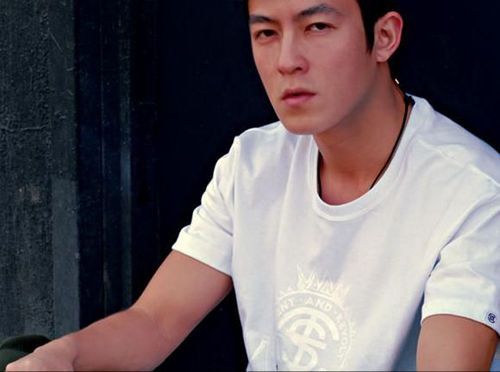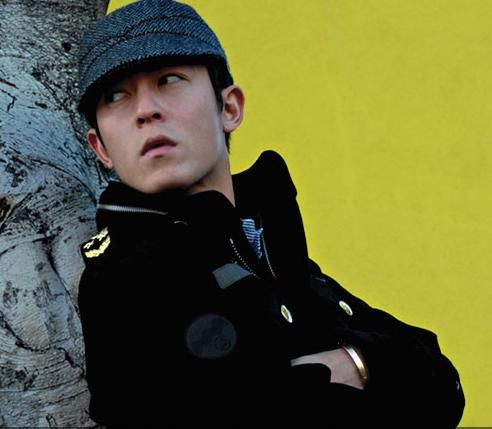 Edison Chen's latest endorsement photos revealed
http://asianfanatics.net/forum/Edison-C ... 19064.html
http://ent.sina.com.cn/s/h/2009-01-19/15092349688.shtml
Silver Valley
Aaron Kwok, Hao Lei, Zhang Tielin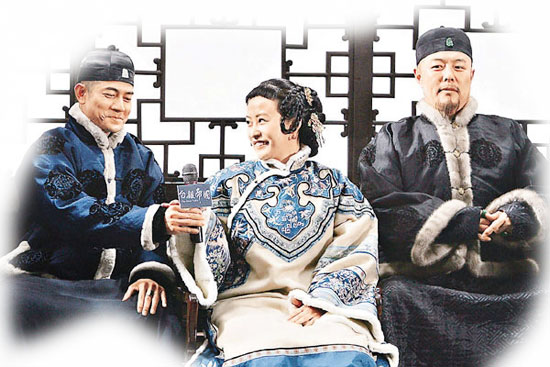 http://ent.sina.com.cn/m/c/2009-01-19/09542349168.shtml
http://et.21cn.com/movie/xinwen/huayu/2 ... 1343.shtml
Zhou Xun filming scenes for Beggar So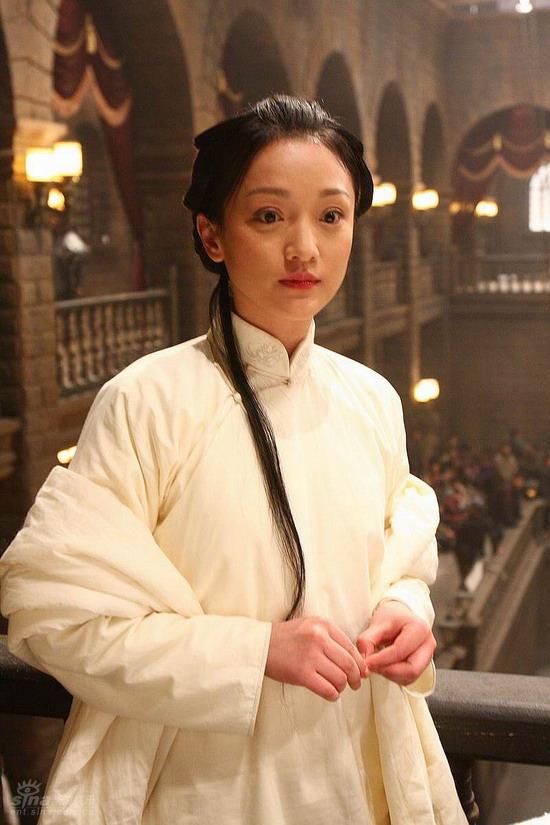 http://i1.sinaimg.cn/ent/m/p/2009-01-19 ... 110728.JPG
http://i0.sinaimg.cn/ent/m/p/2009-01-19 ... 110712.JPG
Zhou Wen-Zhou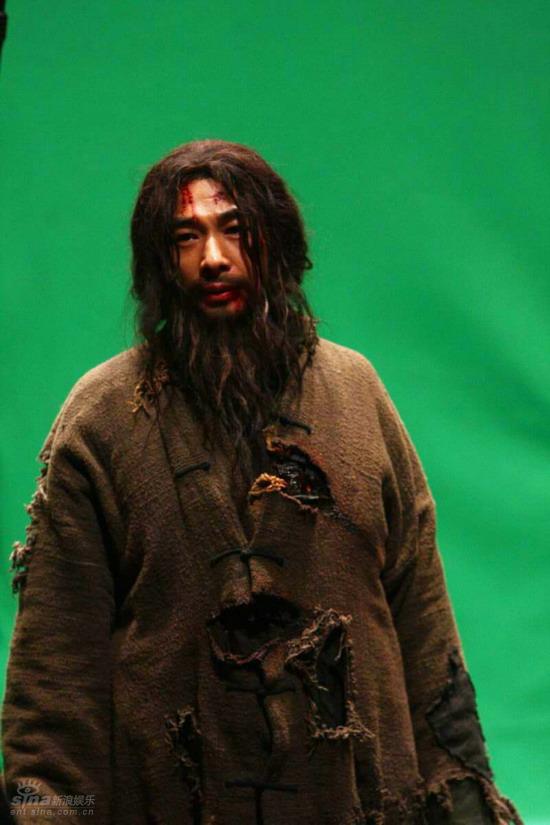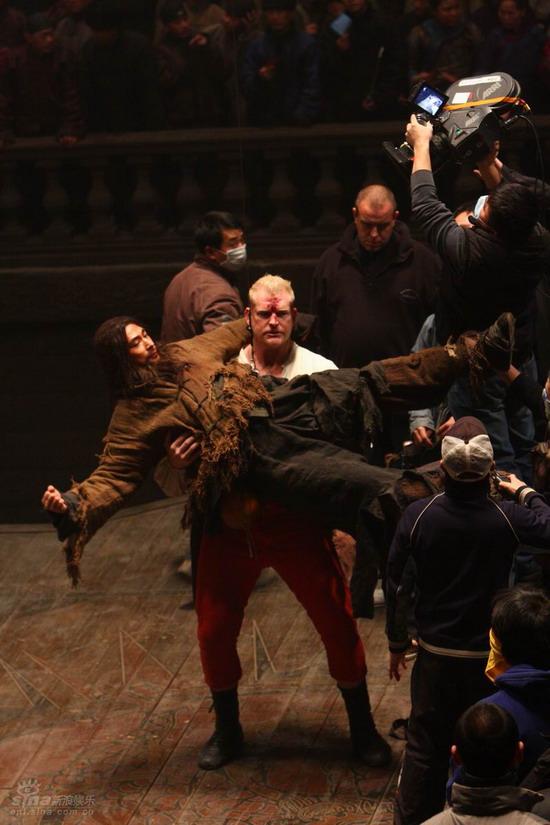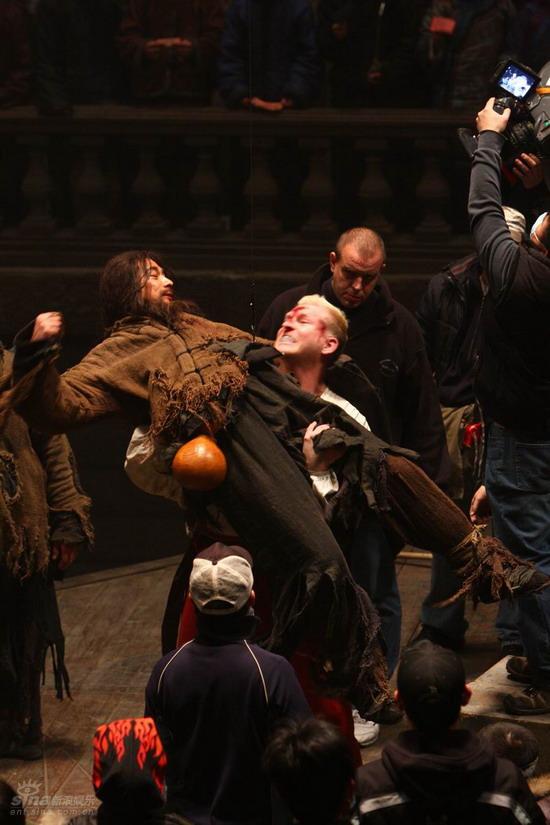 http://ent.sina.com.cn/m/c/2009-01-19/11132349330.shtml
(more)
"Look For a Star" opens official website
http://www.cctv.com/program/cultureexpr ... 2409.shtml
Zhang Hanyu, Denise Ho costars in Look For A Star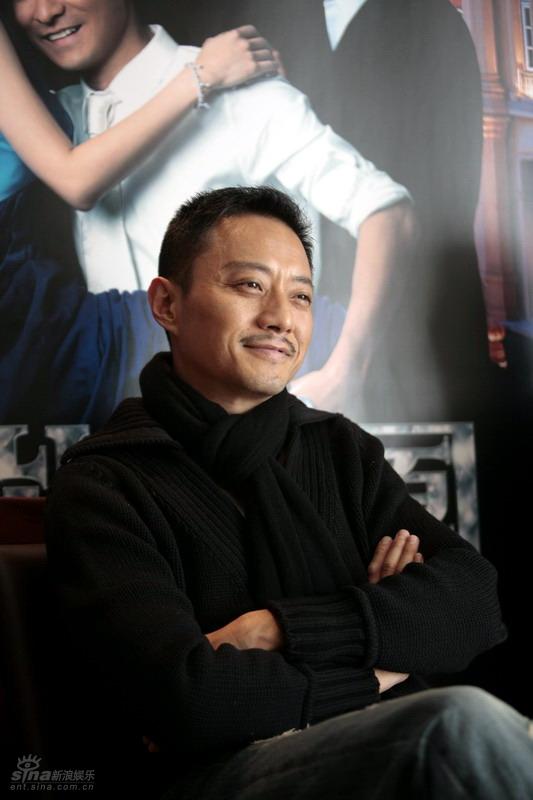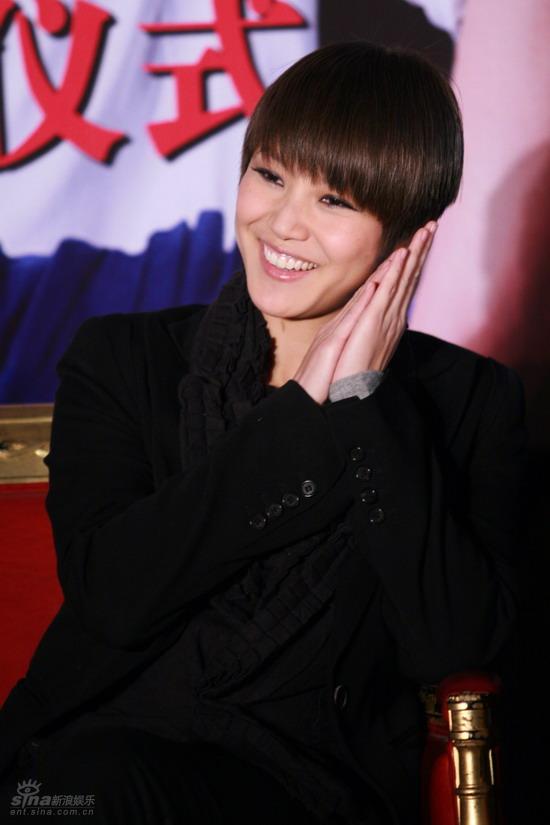 Andrew Lau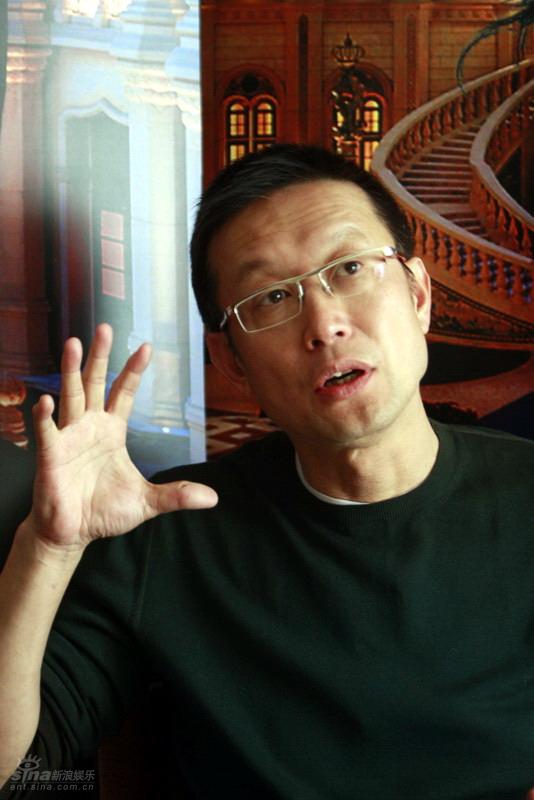 http://ent.sina.com.cn/m/c/2009-01-19/00172348673.shtml
IP Man celebrates success
http://www.cctv.com/program/cultureexpr ... 2394.shtml
Hayao Miyazaki
IN the age of digital animation and computer special effects, Hayao Miyazaki is a purist.
The 67-year-old Oscar-winning master animator known for his hand-drawn movies said in a newspaper interview on Sunday he hasn't seen any of the major digitally animated films in the last two decades.
'I can't stand modern movies. The images are too weird and eccentric for me,' Miyazaki told Hong Kong's Sunday Morning Post in an interview to promote his latest movie, 'Ponyo on the Cliff by the Sea.'
Miyazaki said his recruits are tested in a boot camp where mobile phones, iPods and other electronic devices are banned.
'Young people are surrounded by virtual things,' Miyazaki was quoted as saying. 'They lack real experience or life and lose their imagination. Animators can only draw from their own experience of pain and shock and emotions.' But the president of Miyazaki's Studio Ghibli, a former Disney executive, was quoted as saying the studio is open to computer animation.
'I don't shut the door on digital technology either,' Koji Hoshino said. 'Just because 'Ponyo' was 100 per cent drawn doesn't mean we're stuck with that approach. My job is to come up with the best approach to make the most of Ghibli and try to come up with those untapped opportunities.' Miyazaki's credits include the Oscar-winning 'Spirited Away,' 'Howl's Moving Castle,' 'Princess Mononoke,' 'Kiki's Delivery Service' and 'My Neighbor Totoro'. -- AP
http://www.straitstimes.com/Breaking%2B ... 27767.html
Miike, Sakurai to Host Yatterman World Premiere at NYC
http://asianfanatics.net/forum/Miike-Sa ... 19049.html
Zhang Yimou to Raise the Red Again
http://varietyasiaonline.com/content/view/7868/1/
Andy Lau endorses Acura TL
http://asianfanatics.net/forum/Andy-end ... 18931.html
Top ten Chinese Gold Song Awards (RTHK awards) list of winners
The 31st top ten chinese gold song award. List of prize acheivers:
[the 10 top best songs]
1. Joey Yung 陪我長大 [grow up with me]
2. Kay Tse å›